News
19-year old arrested & 2 detained killing over PUBG
After a fight over an online game of PUBG, police arrested a 19-year-old guy and detained two children on Tuesday for allegedly killing their 22-year-old companion. Around 9 p.m. on Monday, the three stabbed the victim with a knife near a school in Vartak Nagar.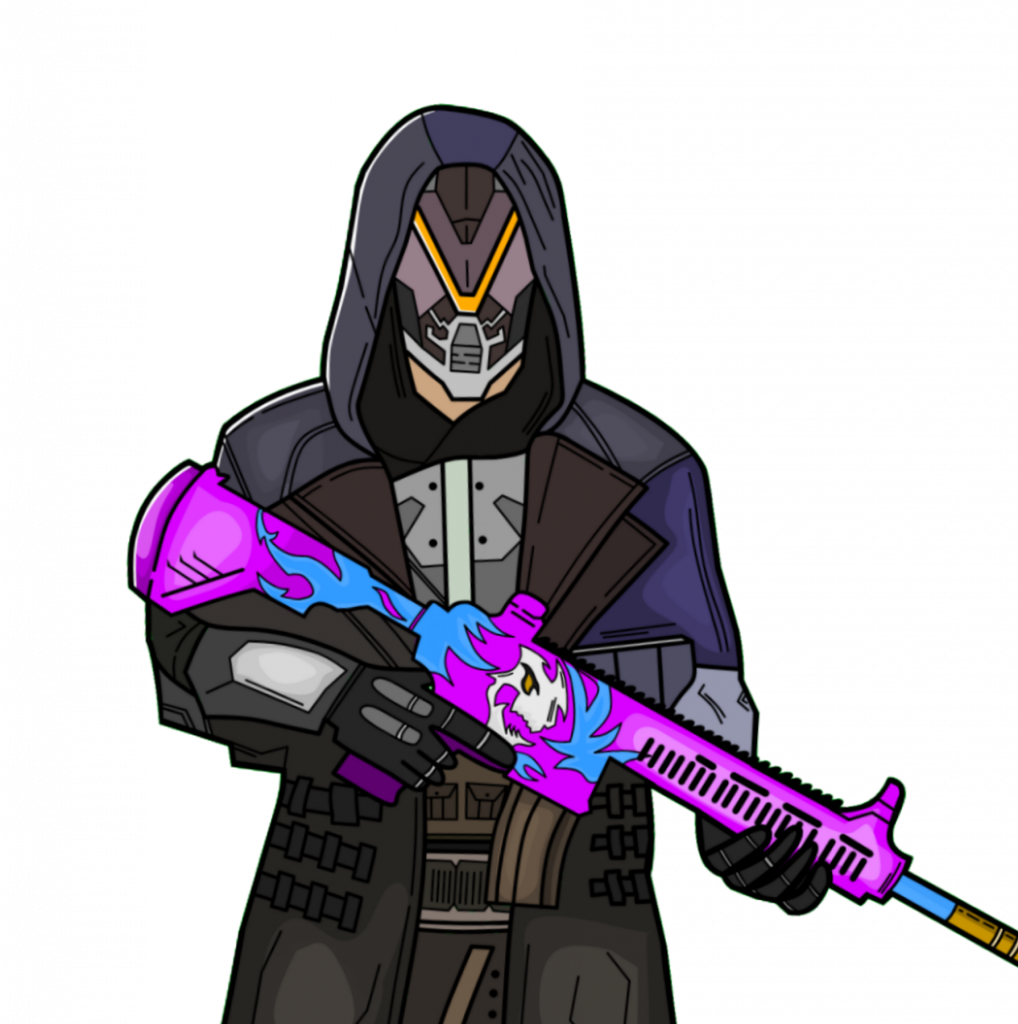 Even though the game is illegal in India, these young people used a VPN (a virtual private network) to play it, according to police, who added that the group was known to take the game seriously and fight over it in the past. All of the juveniles, except one, had past police records for assault and were drug addicts.
"Sayeed Jadhav has been identified as the dead. On Monday, between 9.30 and 10 p.m., he was killed. The four buddies, including the main accused Pranav Koli, "often played PUBG and used to dispute over some issue or other after the game," said Vartak Nagar police station senior police inspector Sadashiv Nikam.
When they fought over the game last year, Nikam said they had registered a non-cognizable offense against the group. "They got over the ban by using a VPN service." The three accused had a previous confrontation with Jadhav, and on Monday night, they tracked him down using the app and fought him."
Passers-by saw them sipping alcohol in the same spot, according to authorities. "The three used a sharp weapon, such as a knife or a chopper, to attack Jadhav. Jadhav had his chest, back, knees, and head stabbed. He dashed back to his house, which was only 200-300 meters away. His family alerted the authorities, who transported him to the hospital. "However, he died en route," Nikam explained.
The two kids were taken to correctional facilities while Koli was arrested, according to Nikam. "Both of the kids are over the age of 17, so we'll do a medical examination to see if they may be tried as adults." According to the Indian Penal Code, a murder charge has been filed."
The four were school dropouts, according to Deputy Commissioner of Police Balasaheb Patil. "After class nine, Jadhav dropped out and worked as a daily wager. All of these children's parents make a living by selling veggies. They were all notorious for causing a commotion in the neighborhood."
"I've known these four youngsters for a few days," Bahadur Singh, a security guard in the area, said. They quarreled 2 a.m., and after I yelled at them, they went away."