News
World's Safest Airline for Year 2022 Revealed!!
The impact of the ongoing pandemic continued to stifle air traffic throughout 2021, making the previous year a particularly challenging one for airlines.
Even two years after COVID-19 was first brought to the public's attention, fewer flights and passengers are traveling to the sky.
The virus has also dominated discussions about flying safety, leading to significant changes in AirlineRatings.com's annual list of the world's safest airlines.
The yearly safety list, which analyses 385 airlines from across the world and evaluates characteristics like accident and serious event histories, aircraft age, COVID-19 processes, and operational innovation, this year ranked Air New Zealand first.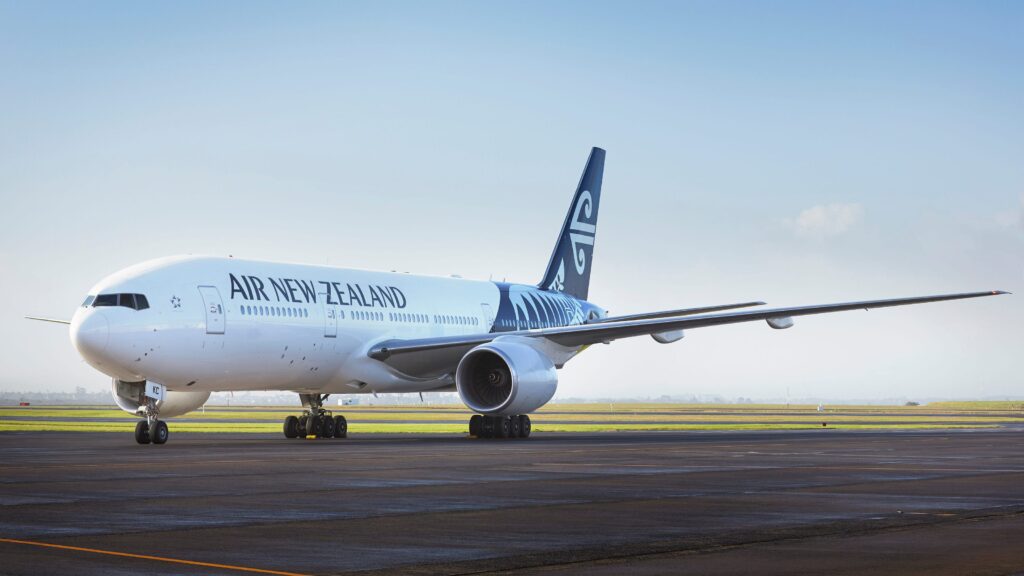 According to Geoffrey Thomas, editor-in-chief of the Australian-based website, the flag carrier airline of New Zealand was granted first place "thanks to its good incident record, the number of cockpit innovations, pilot training, and relatively low fleet age."
The second position went to Etihad Airways, third place went to Qatar Airways, and fourth and fifth place went to Singapore Airlines and TAP Portugal, respectively.
Qantas, which held the title of the world's safest airline from 2014 to 2017, as well as 2019 to 2021, is noticeably absent from the top five (no clear winner could be found in 2018).
Due to a "slight rise in incidents coupled with the fleet age," Australia's flag carrier is ranked seventh this time.
A Qantas Boeing flight from Perth, Australia, to Adelaide, Western Australia, was diverted due to a fuel imbalance in October 2021, in what was regarded as a "severe incident."
"With COVID-19 cutting travel, the last two years have been extraordinarily challenging for airlines, and Airline Rating editors have focused in particular on the lengths airlines are going to retrain pilots ahead of a service return," Thomas notes. "With extensive retraining, Air New Zealand is a leader in this industry."
Over the past four decades, the airline has been praised for being a world pioneer in operational safety innovations.
One of its latest endeavors was to become one of the first airlines in the world to test the use of Assaia Apron AI technology to reduce aircraft turnaround times. AirlineRatings has been known to just naming its winner before naming the rest of the top airlines alphabetically on occasion.
However, the website recently decided to rank each of the top 20 airlines in numerical order, indicating some significant year-to-year variation.
For example, Emirates was ranked fifth in 2021 but is now ranked twenty-first this year, while Southwest Airlines was ranked thirteenth in 2021, but is not included in the new top twenty for 2022.
AirlineRatings.com has also compiled a list of the safest budget airlines in the world, which is arranged alphabetically because they are all graded identically.